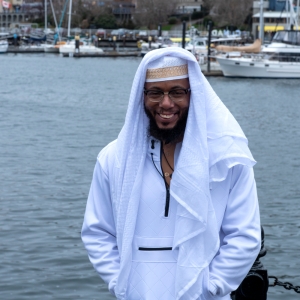 Hakeem - A Career Success Story
Hakeem Kareem Al-Zayyidi, age 33, from Victoria, British Columbia, did not expect that the world would shut down in same the year he would graduate with a Degree in Business from Royal Roads University in 2020, after using a $2,000 scholarship from the B.C. Schizophrenia Society's Yes2Me he was awarded in 2019. Due to the pandemic, Hakeem faced the hurdle of not only losing his job and then being unable to find work, but had the added challenges of managing a mental illness at the same time. He wanted to start his own business, and after discovering Make A Change Canada in 2020, was able to fill his purpose of inspiring others living with mental illness.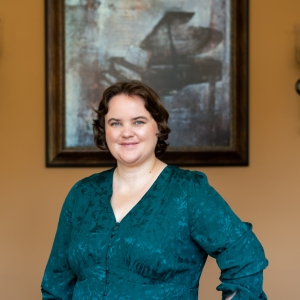 Katherine - A Career Success Story
Katherine Gallagher, from Peterborough, Ontario, says that being on the autism spectrum eliminated so many of the traditional employment options for her. At the same time, she recognized that the solution may be in remote work. She searched for remote opportunities on her own, but couldn't find legitimate work-from-home employment options that were a fit.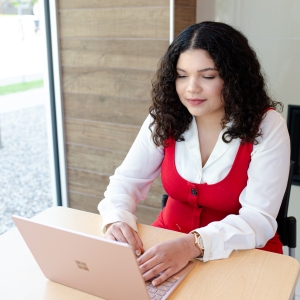 Kerry - A Career Success Story
Kerry Reed, age 26, from Saskatoon, Saskatchewan, had a passion for working with technology from a young age. What she struggled with was finding the right career supports and learning environment to find meaningful employment in the technology sector. She found the answers she'd been looking for in 2021 when she discovered Make A Change Canada's Tech Diversity Online program.