Kerry maintains that she uses every single skill that Make A Change Canada taught her in the program.

Read More

I never felt left behind or unacknowledged, and I felt even more supported [by the program] because of my disability.

Read More

Although I have my business degree, I know I have weaknesses and I know I have limitations . . . so I thought it was better to have someone guide me.

Read More
Make A Change Canada!
Make A Change Canada develops and delivers online training, programs, and mentorship to anyone facing barriers to employment. We are a hub for job seekers, employers, and partner agencies seeking to empower themselves or others to realize their full economic, social, and human potential.
Helping Canadians
From Coast to Coast
Realize Their Full
Potential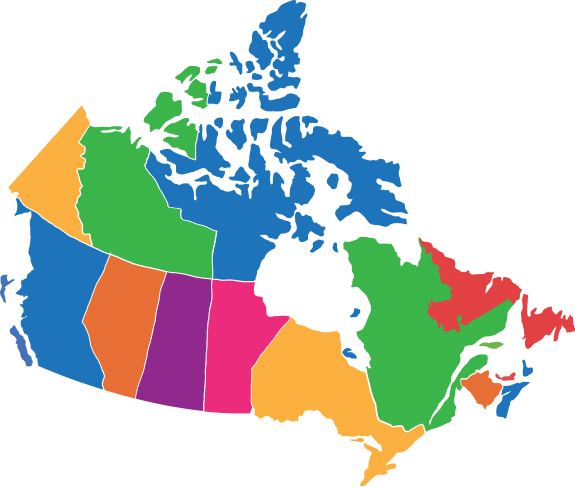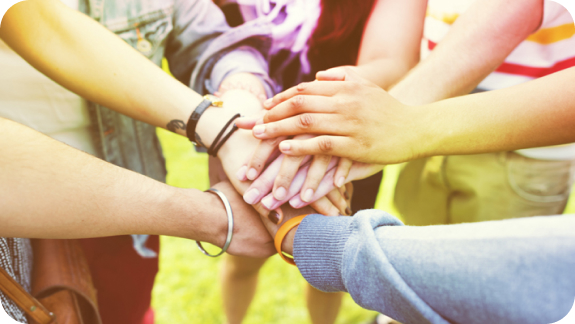 Make A Change Canada is a federally incorporated organization with charitable status. We are the pioneer in providing online and supportive career-related programming for people facing barriers to employment. Our services are available online across Canada.
Caring
Hope
Strength in Diversity
Growth in Innovation
Community
Donate
Find Reward in Helping a Canadian in Need.
Your support will help individuals from across Canada participate in our online programs and go on to work in a career where they enjoy what they are doing, feel motivated each day, and can contribute financially in their homes.
Donate Now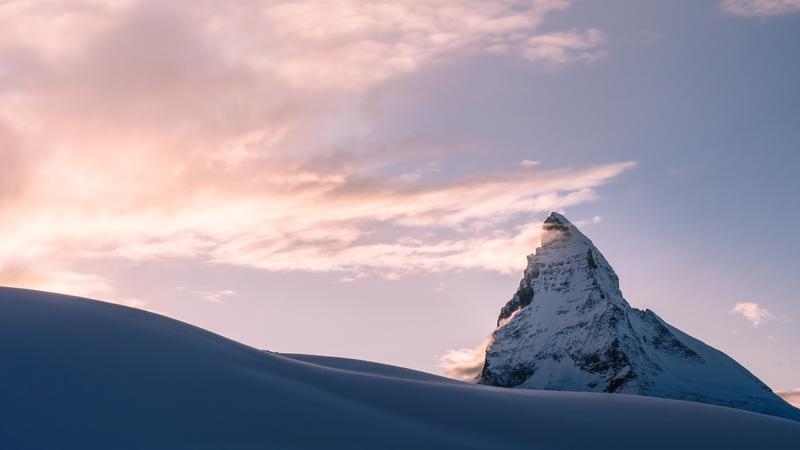 Email List
Our newsletters share client successs stories, profiles of our staff and volunteers, and important dates and announcements.
Sign Up Now