Our Board members apply their expertise to guide our strategic direction, ensure transparency and accountability, and help us achieve our mission by serving our clients based on the highest standards available in our sector.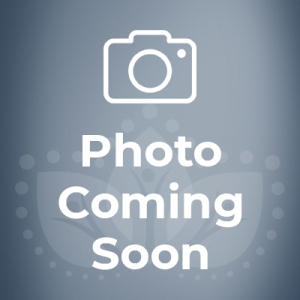 Michael Fong
Chair of the Board
Michael Fong had served on the Make A Change Canada Board of Directors since 2019, and as Chair of the Board, Michael has ushered the organization into renewed and robust levels of governance. With a distinguished career in senior roles as an information technology consultant, Michael is currently working as a solution architect with the Ministry of Attorney General in Victoria, British Columbia. With over 25 years' experience as a public sector employee and independent consultant, Michael has a broad understanding of many sectors, including social, finance, technology, education, natural resources, as well as First Nations' issues. Community-minded at heart and an advocate for making our world a better place, Michael volunteers at local FIRST LEGO League robotics competitions to foster the development of science and math skills in elementary and middle school students. He regularly participates in charity events as a member of the Shon Yee Benevolent Association in Victoria, B.C. Michael believes in "paying it forward" and working with Make A Change Canada as an organization that truly lives its values.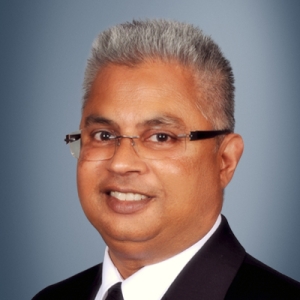 Satish Mistry
Vice Chair of the Board
Satish Mistry completed his Bachelor of Commerce at the University of Calgary, majoring in Marketing and Operations Management. He also holds certification as a Certified Professional Resume Writer (CPRW). Satish is the owner of Mistry Resume and provides outsourcing services to both industry and individuals worldwide. Previously, Satish worked as a business executive with national organizations achieving outstanding results in sales and marketing. Satish immigrated to Quebec City from Mumbai as a youth and is fluently Bilingual in English and French. Since 2021, Satish has served on the on the Board of Directors as Vice Chair and continues to serve in this capacity. Satish is also a proud member of Make A Change Canada's graduate alumni.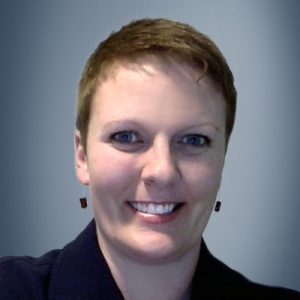 Dr. Tanya Lentz
Secretary of the Board
Dr. Tanya Lentz is a clinical psychologist with a background in neuropsychology, registered in Newfound and Labrador and in the Northwest Territories. Dr. Lentz obtained a doctorate in Clinical Neuropsychology and Clinical Psychology at the University of Victoria in British Columbia where she also taught undergraduate and graduate courses in the Faculty of Psychology. The focus of Dr. Lentz's work is clinical rehabilitation and neuropsychological assessment. In her private clinic located in St. John's, Newfoundland, Dr. Lentz provides psychological and neuropsychological assessments and treatment for children, adolescents, and adults. Throughout her career and education, Dr. Lentz has studied and worked in multiple provinces across Canada. Dedicated to diversity and inclusion for all, Dr. Lentz believes that all people deserve to have opportunities for education, employment, health, and a sense of community in their lives. Dr. Lentz also sits on the Board of Directors of the National Newcomer Navigation Network (N4).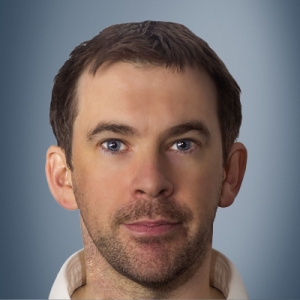 Frank Falvey, CPA
Treasurer of the Board
Frank Falvey has an extensive background in accounting and finance, providing strategic guidance and advice in senior leadership roles. In 2019, Frank relocated from Ireland to Canada and now works as a finance manager with Canada Post Corporation at their head office in Ottawa. Previous roles include finance expert, developing internal control policies as a senior finance business partner. Frank has also worked in a number of industries including corporate social responsibility (CSR) with SAP and has also served as the CFO in an Irish-based charity. In addition, Frank has worked as an auditor with Deloitte. Frank holds a Bachelor of Commerce (Honours) degree from University College Dublin and is a current member of the Chartered Professional Accountants (CPA) of Canada. As a licensed private pilot, Frank enjoys taking to the skies at any opportunity.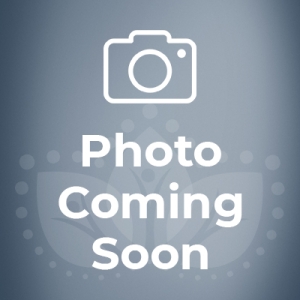 Wendi Thomson
Director
Wendi Thomson is an interior design professional and the residential and commercial kitchen and flooring department manager for a national home improvement retailer. Wendi's professional history includes an extensive background in broadcast media and journalism. Besides serving on the board of Make A Change Canada, Wendi has also served on several other non-profit boards including the Kootenay Lake Hospital Foundation and has been actively involved with the Nelson & District Chamber of Commerce. As an early graduate of Make A Change Canada's web development program when it was initially offered as a pilot project, and then as a member of the organization's original Board of Directors, Wendi has a unique and in-depth perspective of the organization's governance history and its services. Wendi is now serving a second term on the Board of Directors and is very proud of what this organization accomplishes.